We are overwhelmed with the AMAZING silent auction packages/items we are able to offer for Baylor's Event, "A Night Among the Stars", on December 8, 2017.  There is no doubt in my mind that God is blessing our efforts in helping create as many options for Baylor as possible.  Rutherford County collectively have truly stepped up to provide the best one of a kind shopping options around.  Buy your ticket(s) ASAP, bring your checkbook, INVITE your friends (who also have checkbooks), and plan to attend a night of music, shopping, mingling all for a worthy cause.  Tis the season!!!  We can't wait to see you there!!!
***CHECK BACK OFTEN, NEW INFO & PICS ADDED DAILY***
Auction Item #1: "Party like on the Bayou" (Crawfish Boil for 50)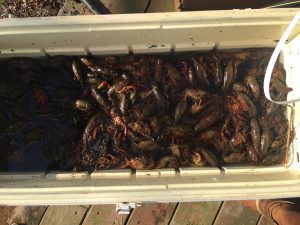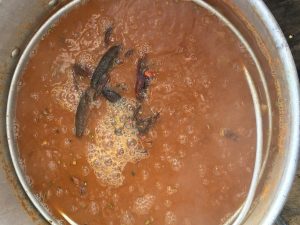 Est. Value: $650
Includes 50 pounds of fresh crawfish, 25 pounds of fresh large shrimp, corn on the cobb, new potatoes, jambalaya, professionally cooked for you & your guests!!!   Food donated by Al & Kristi Miller, Cooking talent donated by Robert McConnell & Al Miller
25 custom Invitations donated by: The Write Impression
Auction Item #2: "A Night(s) in Gatlinburg"
Est. Value:
Includes 2 night stay in donated by Brandon Burks of First Bank
Dinner & Hospitality Basket donated by Farm Credit
Auction Item # 3: "A Night at the Movies"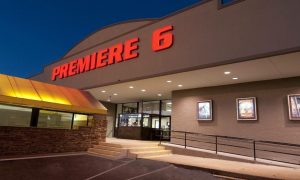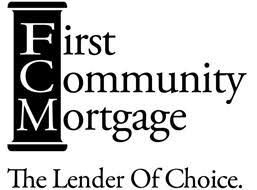 Est. Value:$100
Includes 4 movie tickets at Premier 6 Theatre, 4 drinks, popcorn bucket and variety of movie candies.  Donated by Dave Gober of First Community Mortgage
http://www.murfreesboromovies.com
Auction Item #4: "New Years in Nashville"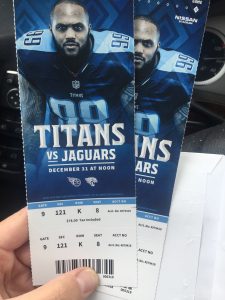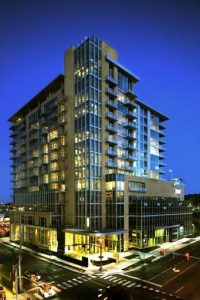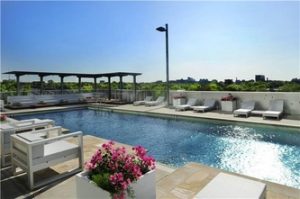 Est. Value:
Includes: 2 Titan/Jaguar tickets on December 31, 2017, donated by David Bailiff of First Community Mortgage, Overnight stay in Terrazzo Penthouse located in the Gulch overlooking the Cumberland River! Perfect view of New Year's Eve Fireworks!! donated by Brad & Elizabeth Allen of E.Allen Boutique.
Dinner
Auction Item #5: "Married Couple Estate Planning"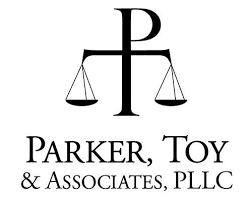 Est. Value: $800
Includes a Simple Will, Financial Power of Attorney, Healthcare Power of Attorney, Living Will Power of Attorney for each person.  Donated by Parker, Toy & Associates PLLC
Auction Item #6: "A Night(s) in Panama City"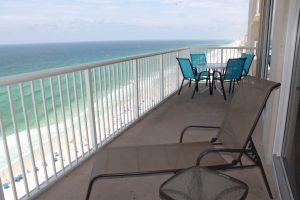 Est. Value: $1100
Includes three night stay in privately owned 1535 sq feet, 3 bedroom, 2 bath corner condo that sleeps 8!  located in Panama City Beach Florida, donated by Laura Campbell
https://www.resortcollection.com/about-majestic-beach/
Auction Item #7: "A Night(s) in the Blue Ridge Mountains"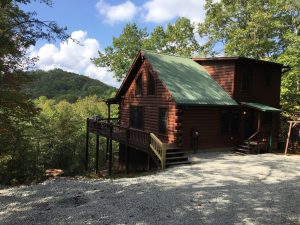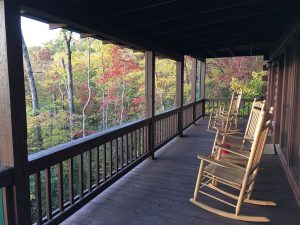 Est Value: $330
Includes two weekday night stay in private mountain cabin with 3 bedrooms, 3 bathrooms and sleeps a total of 6 people.  Donated by Pamela Abbott of Black Dog rentals
Auction Item #8: "Beautiful Tori Burch Purse"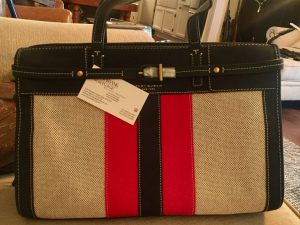 Est. Value: $450
Includes Large Tori Burch Purse donated by Belinda Arender of Iberia Bank
https://www.iberiabank.com/mortgage-loan-officer/belinda-arender/
Auction Item #9: "Laser Hair Removal"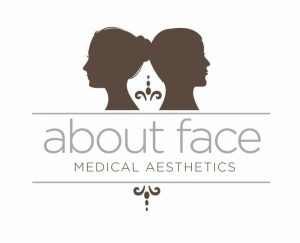 Est. Value: $300
$300 laser hair removal gift certificate from:Lori Woodard-Hoyt of About Face Medical Aethetics
Auction Item #10: "Brighton, Uno de 50, Jewelry & More from Penny"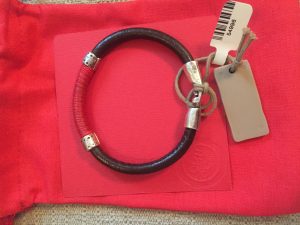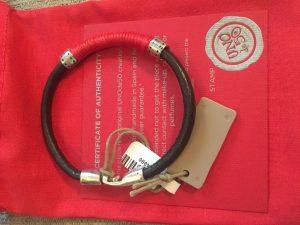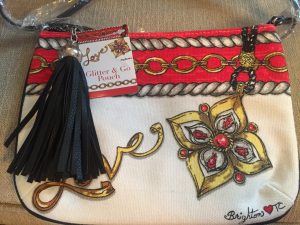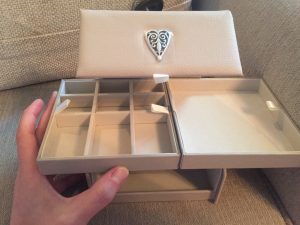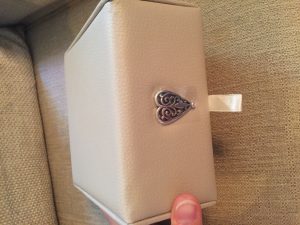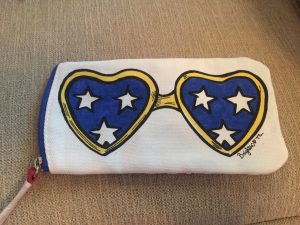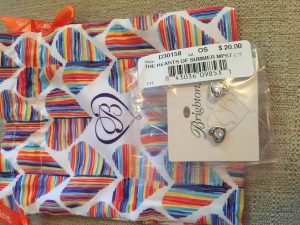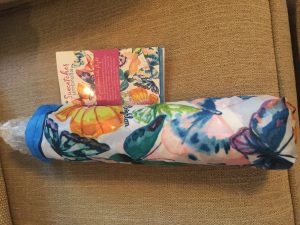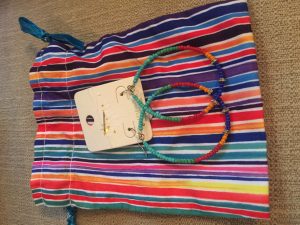 Est. Value: $590
Includes: 1 Pair Collette Earrings, 1 Brighton Eyeglass Case, 1 Brighton Glitter Go Pouch, Brighton Jewelry Box, 1 Large Brighton Tote, 1 Brighton Jingle Triple Pouch Set, 1 Uno de 50 man's bracelet, 1 Uno de 50 woman's bracelet, 1 pair Brighton Earrings, 1 Brighton Umbrella, 1 pair Johnson & Co Earrings
Auction Item #11: "Day at the Raintree Salon"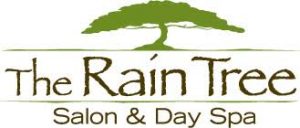 Est. Value: $
Includes: Manicure, Pedicure, Makeup application & Shampoo with blow out donated by Kim James.  Preparation for a night out on the town!!
http://www.theraintreesalon.com
Auction Item #12: "A Night Downtown Murfreesboro"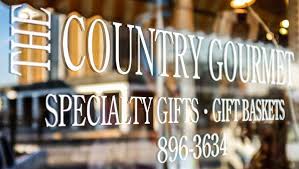 Est. Value:
Includes:
Auction Item #13: "A Night with the Predators in the Lexus Lounge"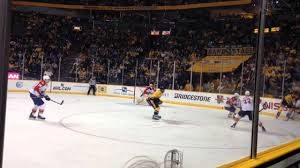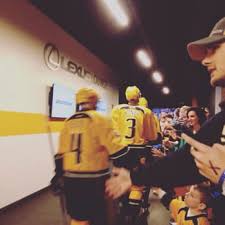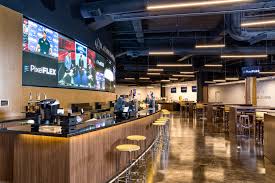 Est. Value: $5500
Includes: Food, drinks and rink side seats for 16 people in the private Lexus Lounge!  Click on the link below to see just how amazing this opportunity is!!! Donated by Brad & Elizabeth Allen of "E Allen Boutique"
https://www.bridgestonearena.com/premium-seating/lexus-lounge
MORE TO COME!!!!