JOIN US!!!!
FRIDAY DECEMBER 8th, 2017 @ Siegel High School Auditorium
https://forbaylorbramble.eventbrite.com 
SILENT AUCTION & PRIVATE CONCERT (Click on link above to buy tickets)
Friends of Baylor Bramble celebrate his successes with a high end silent auction and private concert, in an effort to provide additional financial support for continued healing.
Songwriters and Country Music Artists: Tim James, Rivers Rutherford, Danny Myrick and friends perform their TOP hits in our own private concert! Seats are limited so ADULTS only please.
www.timjames.org
www.riversrutherford.com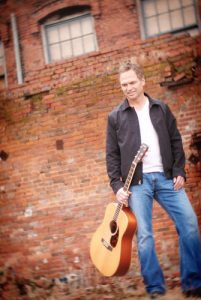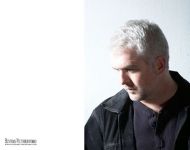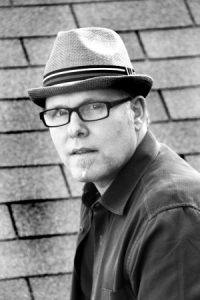 Silent Auction & Appetizers: 6:00PM – 7:00PM
– All silent auction items have a minimum value of $100! Please check out items that will be auctioned under the Silent Auction tab!
Private Concert: 7:00PM – 9:00PM at Siegel High Auditorium
Tickets: $25 each ($27.37 total) Click the link below
100% of $25 Ticket Price, Financial Donations & Silent Auction proceeds go toward Baylor's medical care and therapies. Costs associated with event are covered by Event Sponsors:
– John Jones Real Estate Company (John Jones)
– The Miracle Group at Parks Realty (Kristi M Miller)
– First Community Mortage
– South Central Bank (Al Miller)
If you have interest in making a "tax deductible" monetary donation you can make your check payable to:
"Northside Baptist Church" please add "Baylor Bramble" in your memo line, mail to: Northside Baptist Church, Attn: Nick Mobley, 655 W. Thompson Lane, Murfreesboro TN 37129
If you would like to make a donation but do not need a "tax deduction" you can  click on the "DONATE" button at: www.baylorbramble.org
Buy your tickets now by clicking on the link below!! Due to a limited number of ticket availability we request Adults ONLY.
https://forbaylorbramble.eventbrite.com
Another chance to buy your tickets, click on the link above!
Feel free to call Kristi Miracle Miller with any questions: 615-848-8846